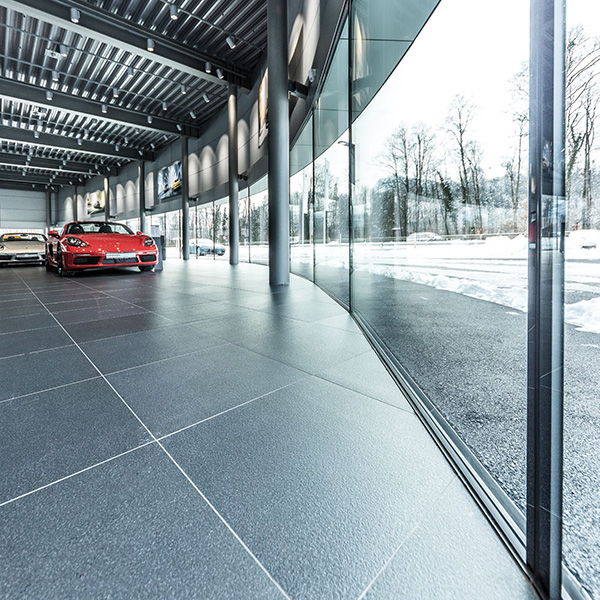 The solution for visually attractive glazing systems
The optimal profile for every design, for a breath-taking view
Modern architecture demands completely new ways of thinking. Interior areas visually merge with the surroundings, clear lines dominate the design language. Inside becomes outside, separated by a clearly invisible all-glass facade.
GS-frame® enables the implementation of every design idea. GS‑frame® is flush with the floor, ceiling, and wall, inside and outside. The innovative profile system can also be used for the construction of any desired intersections.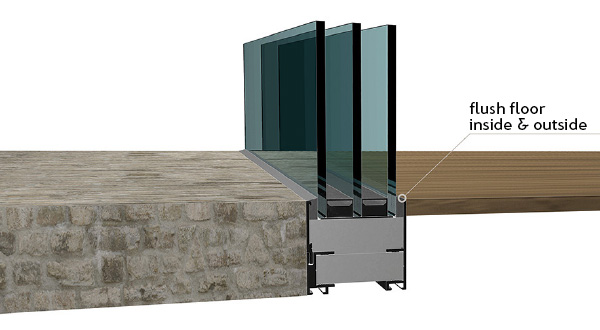 The COMPLETE SYSTEM clearly invisible in any size and glass thickness
Unobstructed panoramic view
Unlimited profile combinations for various connections
Can be combined with wood, wood/aluminium, aluminium, plastic, plastic/aluminium, steel etc.